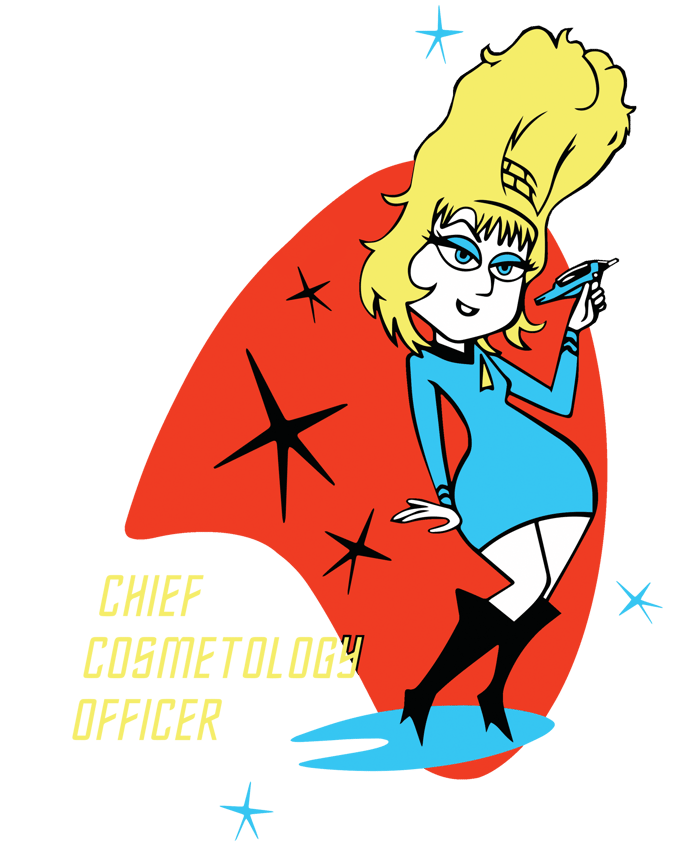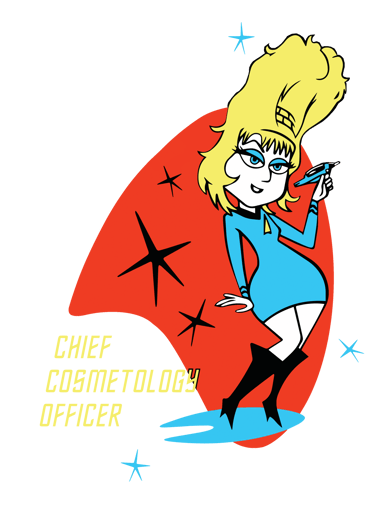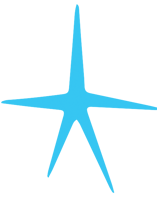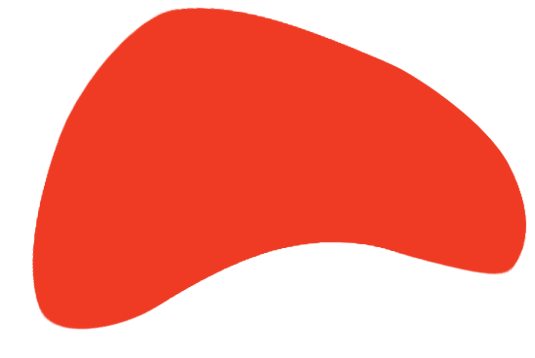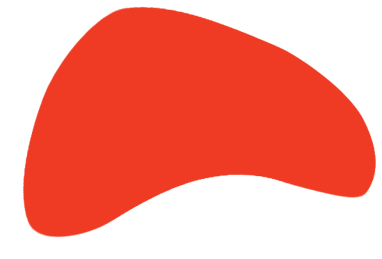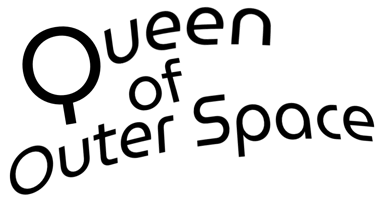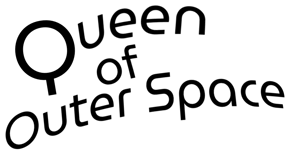 Beam Up the Laughter: Moxie Magnus, Comedian and Drag Queen takes on Star Trek
FOLLOW ME ON SOCIAL MEDIA RIGHT NOW:
Girl
got her own
Web Comic
Instagram:
Tales From Salonbay
Don't you need to hire an outer space drag queen? Moxie MCs, does interviews, sings, plays ukulele and other instruments, and tells really bad jokes. Don't you want that at your next event?
Moxie Magnus has been a working drag queen for over 10 years. She has performed up and down the east coast from Florida to New York. She's performed in the midwest in Ohio, Indiana, Illinois, and Iowa. She is the self-proclaimed queen of outer space and she is always looking for gigs!
Brantley Moate is the man behind Moxie. Brantley and some friends started dressing in Starfleet regulation mini skirts to attend conventions and have some laughs. As Moxie grew, the laughs did too, and before long Moxie was introducing acts, acting as MC, and finally performing stand-up on her own. Brantley writes all of Moxie's materials, from blog posts and comedy acts to original songs. It's weird how these two are never seen together!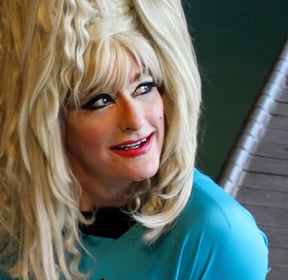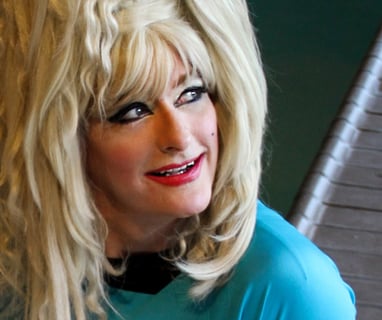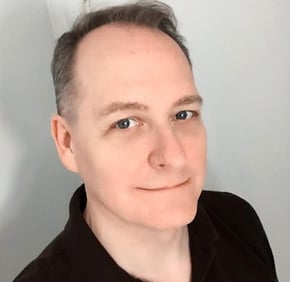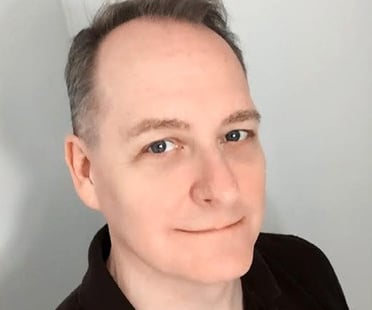 HAILING FRE
Q

UENCIES OPEN...
Moxie is always looking for bookings! Contact her for your show or event, inquire about her talents, or simply tell her how lovely she is! (But don't laugh at her bad jokes, you'll encourage her to tell more!)